Emotions Aren't Flat.
Why Should Cards Be?
Just sign the tag or we'll print your greeting!
Our Customers' Brands
---
GMC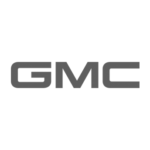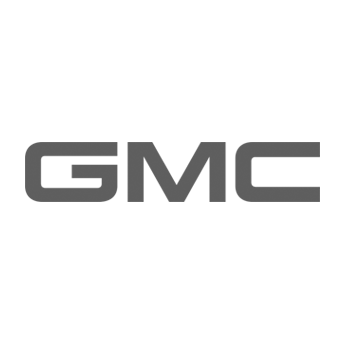 Ford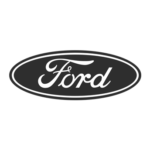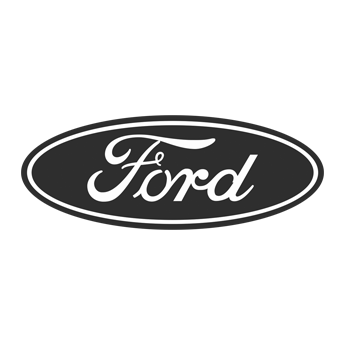 Frontier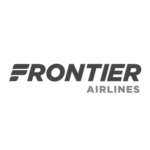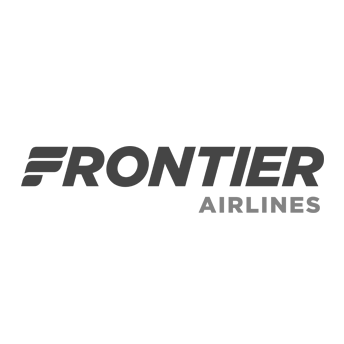 Xerox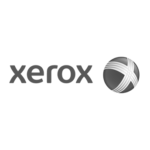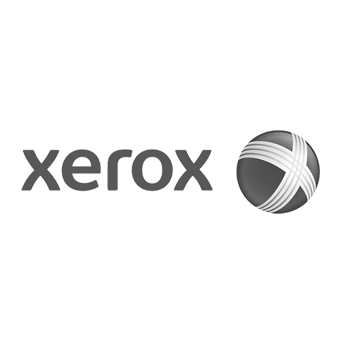 FPL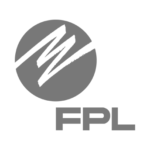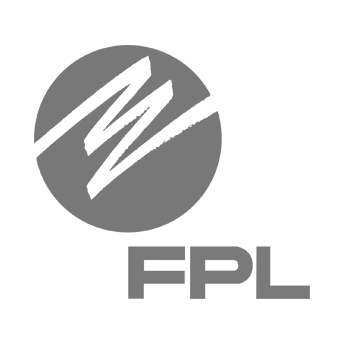 Coca Cola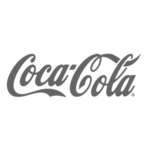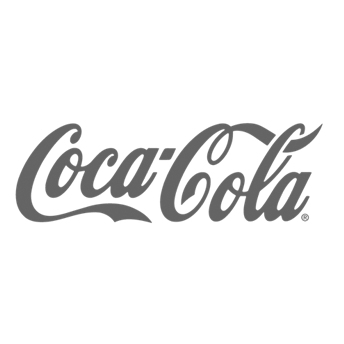 Siemens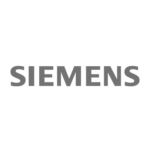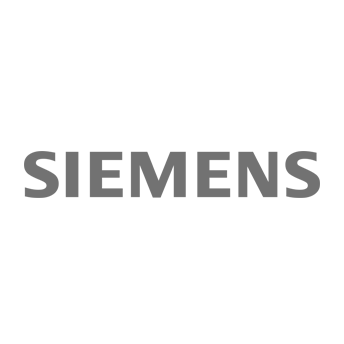 Citi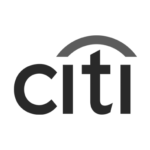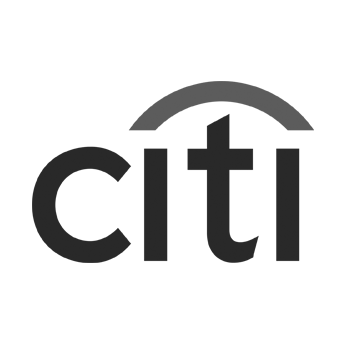 Avis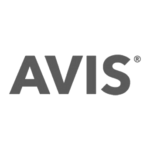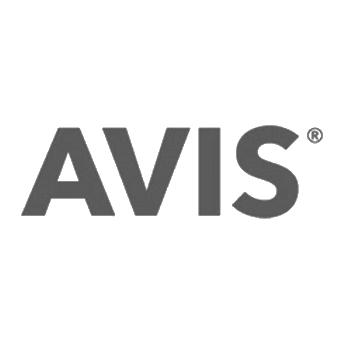 BF Goodrich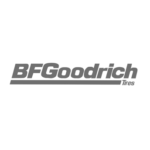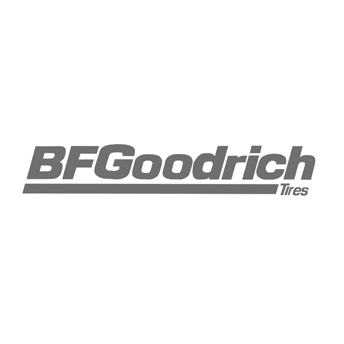 Abbott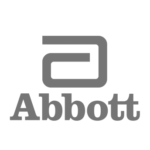 United Way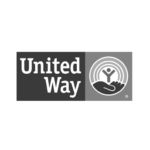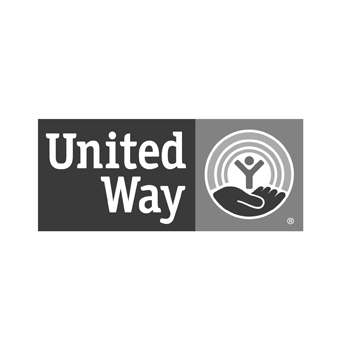 Unilever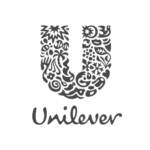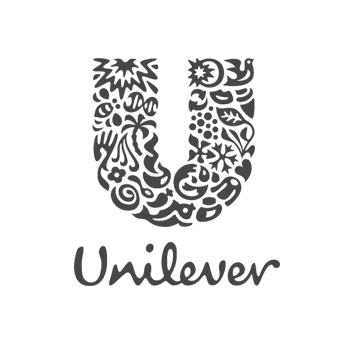 Burger King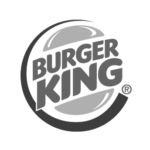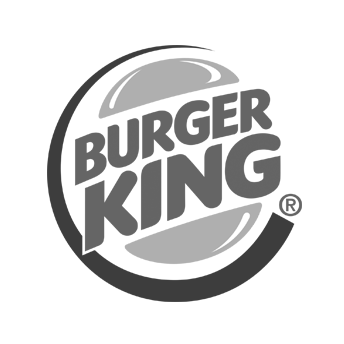 Comfort Inn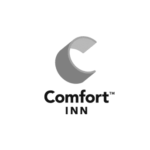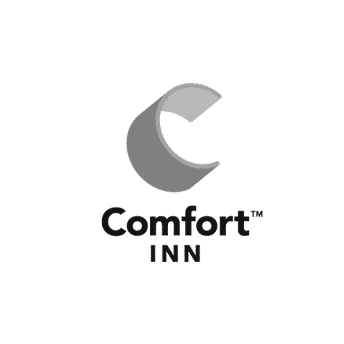 Century21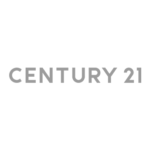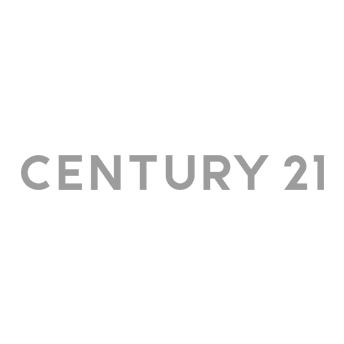 FedEx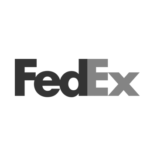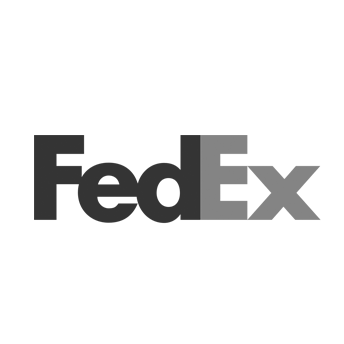 Golf Digest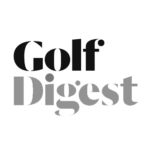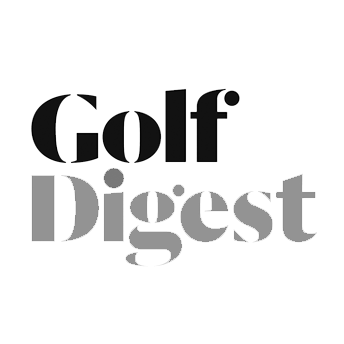 Disney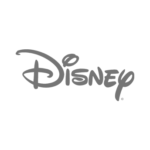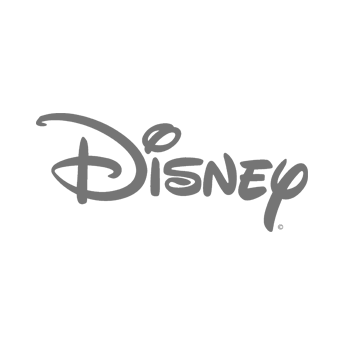 3M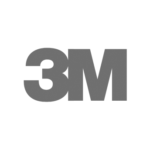 aetna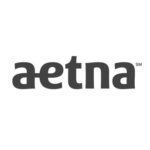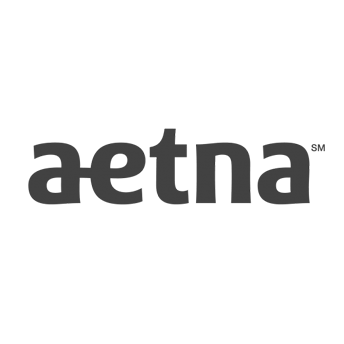 ---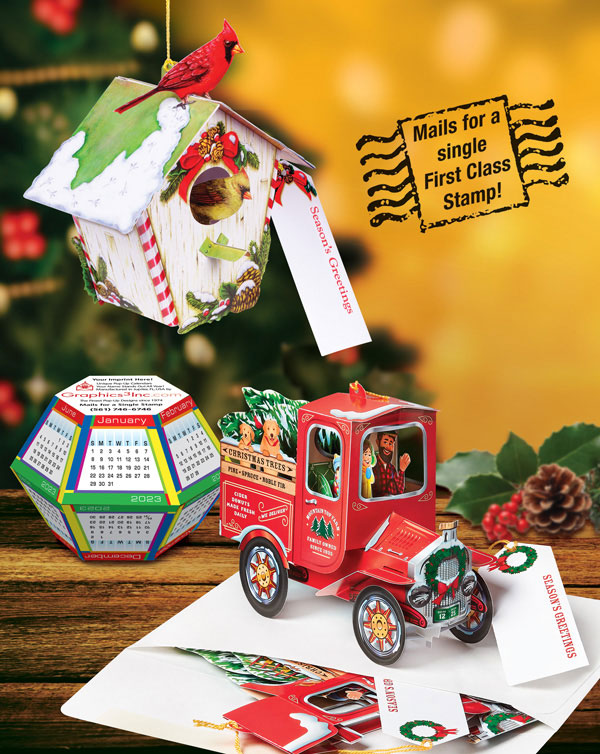 Graphics3's astonishing pop-ups win attention and memories like no other cards, beating digital fatigue, placing the focus to your message and placing your message on display!  No assembly – just the magic of great design. No extra postage.

Our whimsically unique rubber band-activated Pop-Up Christmas cards magically transform in recipient's hands when removed from the envelope to become charming hand made paper miniatures – holiday gifts for the table – Christmas ornaments for the tree.  Unlike conventional pop-ups there's no cover to unfold from!
Your company name and logo can be imprinted on each matching gift tag attached - or just personalize by signing the tags.  All mail for a single 1st Class stamp.
More than a card; a gift, an ornament, a conversation piece - with you to thank!
Limited edition, personalized 3d pop-up greeting cards and calendars direct from Graphics3, America's original pop-up greeting card company and a family business for over 48 years.  Sold only to you, not in stores, so that the fanfare is yours.

Our Customers Say it Best...